Telemarketing Compliance Boot Camp was created by Eric Allen, one of the nation's leading telemarketing compliance attorneys.
Eric has been working in the telemarketing industry for the better part of two decades. As a telemarketing compliance attorney, he has helped hundreds of clients learn how to implement safe and compliant telemarketing campaigns. Eric believes in the principle that an ounce of prevention is worth a pound of cure. It's much better to be compliant with all state and federal telemarketing regulations from your first day on the phones than to ignore those regulations and face inevitable fines and lawsuits.
Click here to view Eric's YouTube Channel, where he has recorded several useful telemarketing compliance videos.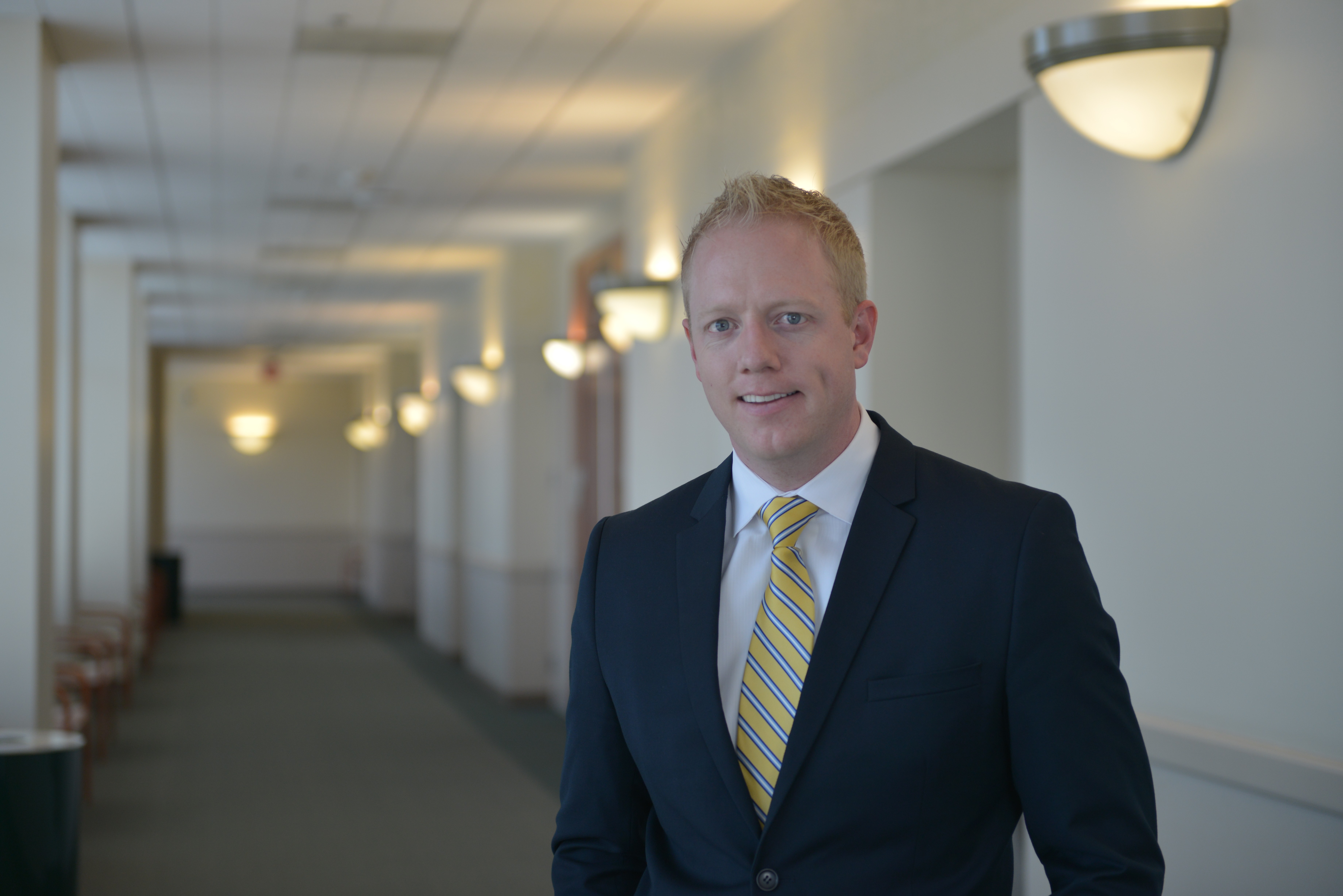 Telemarketing Compliance Boot Camp will have several online courses available by the end of 2018. The first course, Telemarketing Compliance Basics, is described below.
Telemarketing Compliance Basics Course

By signing up for this course, you'll have access to the following:
A 50-minute video lecture by telemarketing compliance attorney Eric Allen. The lecture covers the four main areas of telemarketing compliance: 1) Technology regulations, 2) Do-Not-Call list regulations, 3) State licensing requirements, and 4) Content, behavioral, and miscellaneous rules. You'll also learn what the five most important telemarketing rules are.
A downloadable PDF version of the PowerPoint slides used in the lecture.
A 25 question quiz to help you check for understanding of the key principles taught in the lecture.
A downloadable telemarketing compliance basics cheat sheet.
Instructions on how to opt-in to receive free weekly compliance updates via email from Eric Allen's firm.
Every business that does telemarketing is different. The laws and exemptions that apply in any given circumstance will vary. Because of this, it's impossible to create a course that covers every detail you'll need to know. However, by completing the Telemarketing Compliance Basics Course, you'll have an excellent understanding of the general laws that apply to telemarketers. You'll know what direction you need to go in order to move forward, whether you're ready to get on the phones or if you'll first need to retain counsel to help you with your specific telemarketing business plan.
Below is a preview of the Telemarketing Compliance Basics Course. This preview shows the first six minutes of the fifty-minute video lecture included in the course:
Please be aware of the following:

Signing up for any of our courses DOES NOT create an attorney-client relationship between you and Allen, Mitchell & Allen PLLC. Eric Allen is not your lawyer. The course is a source of information about important telemarketing compliance laws. It is not legal advice.
Telemarketing laws are very complex and change quite often. Some information in the course may be inaccurate, incomplete, or out-dated.